Your ally in hiring the best talent!
Easy handling of Job Openings
Job openings and publishing
Create job openings with job description and required qualifications.
Get warnings to ensure proper Job openings (such as position level is consistent with required years of experience, count, and level of skills).
Publish job openings to multiple channels (career site, job sites) and control which information you want to publish.
Attract candidates to your own "career site" that Epsilon Talent automatically creates for you with responsive design for all devices.
Link Epsilon Talent Career Site or even embed it within a customer's corporate site.
Provide multiple views of job openings within the Epsilon Talent Career Site (list, cards, groupings etc).
Effective Candidate Management
Effective Candidate Management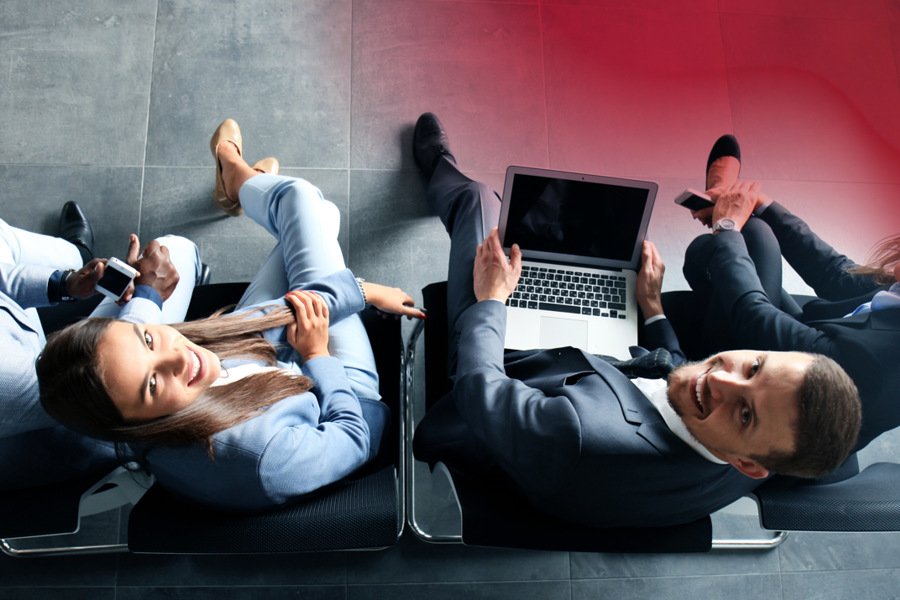 Transform candidate resume text into data for names, contact details, work experience, education, skills etc.
Unstructured resumes are turned into structured profiles that include all key information.
All applicant information in one page: work experience, education, achievements, warnings, matching analysis, scoring index, rating, etc.
Automatically calculates work experience per occupation, per position level, per industry.
Get warnings for: Employment gaps, Job hopping pattern, Career change, Slow/fast promotion pattern, inconsistencies among fields or level of study, work experience, position levels etc.
Keep important documents such as CV, photo, certificates, licenses, portfolios in one place.
Organize candidates with custom tags for easy retrieval.
Powerful Rating & Searching
Automatically extract and analyze resumes and their individual characteristics and rankings (0-100%) for each candidate according to their relevance to the job opening.
Search with job description, occupation, alternative description (full-text search), education degrees and fields of study (full-text search), work experience, position level, skills etc.
Powerful search of best candidates according to position required qualifications with customizable resilience.
Find candidates you already have in the database that fit to currently open positions with custom relevance (eg find candidates with 70% relevance or higher).
Search for candidates even without creating a job opening.
Find other candidates having the same qualifications with a specific one.
Search all candidates from all jobs in one place with multiple filtering and sorting criteria.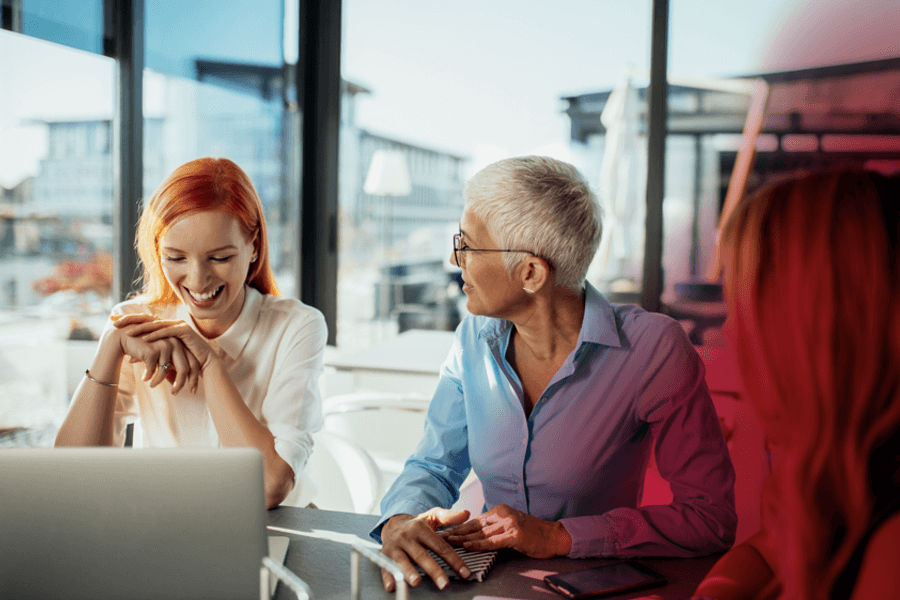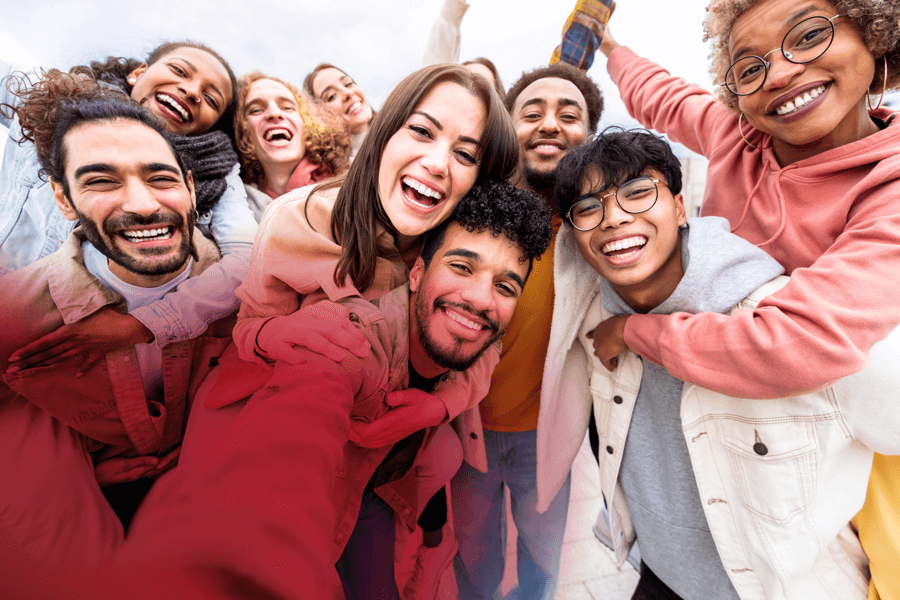 Efficiently Track Applications & Candidates
Track the candidate's progress through different and customizable hiring stages.
Track candidates for positions that are not published at the career site.
Comment and evaluate the candidates per field and by multiple evaluators.
Get information and warnings to provide meaningful evaluation.
Integrated Candidate Communication
Communicate with the candidate through the application without revealing your email and share this communication with other team members.
Send bulk personalized emails to reach multiple candidates at each hiring stage using email templates.
Receive answer emails from candidates, link them to the job opening and notify job opening owner.
Create your own templates for email communication.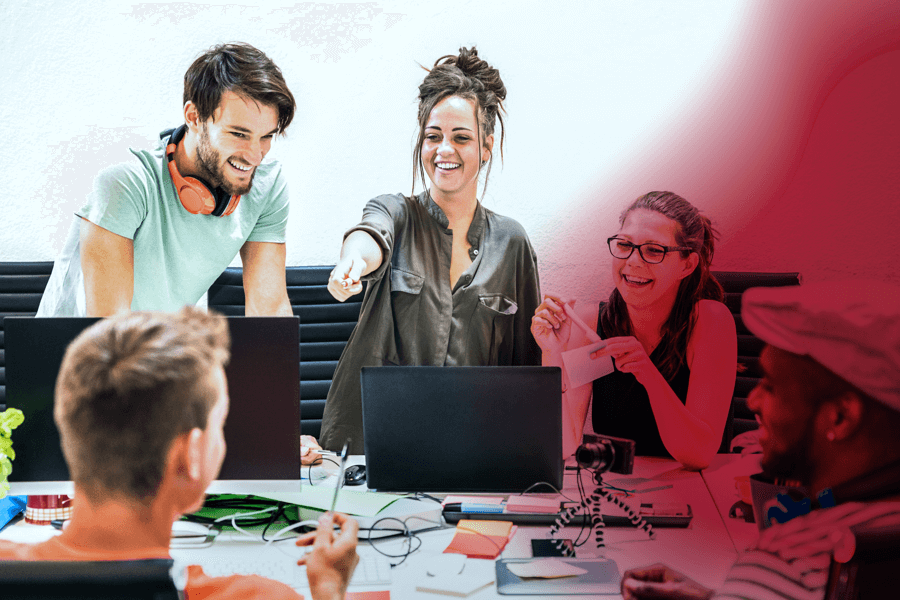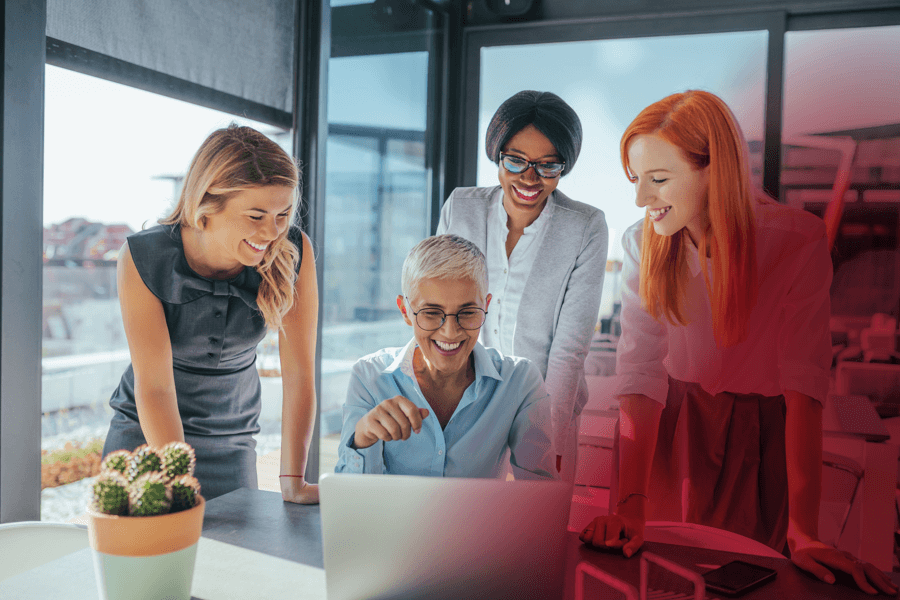 Schedule events (interviews, technical interviews, technical assessments etc) and send email with requests for candidate and interviewers.
Recruiters can form a job offer using a variety of package renumeration to match job opening's budget or applicant's expectations or their intersection.
Get automatic proposals for a job offer with a suitable package renumeration (salary, bonus, and benefits) according to evaluation and position level.
Use a workflow to get approvals for the job offer and prepare a mail message for the applicant.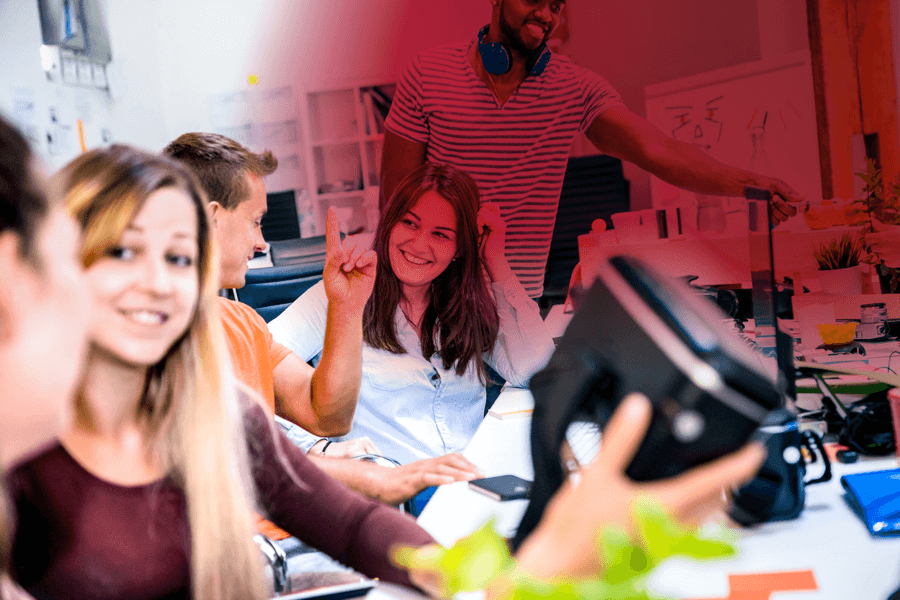 Reporting
Get insights on the time and effort of your recruitment process.
Create multiple graphs and reports of all available data.
Security
Create your own custom roles for team members with specific access rights.
Each team member may only access specific jobs or application features.
GDPR Compliance
All data is stored in secure data centers in the EU
Allow applicant to exercise the "right to access" or the "right to erasure or be forgotten".
Set the retention period for all applicant data.
Customize the way the candidate views/accepts your privacy policy.
General
Track the candidates of multiple companies, multiple branches, multiple career sites.
All lists are customizable and user can have any number of different views per list.
Dashboard is customizable (any size, any graph, as many graphs, as many dashboards).
User receives reminders on new application, on new email etc.
Use of standard international lists (ILO, ISCED, CERF).
Workflows for job openings, applicants, offers with any number of steps, with any user to approve or accomplish task, with template versions.